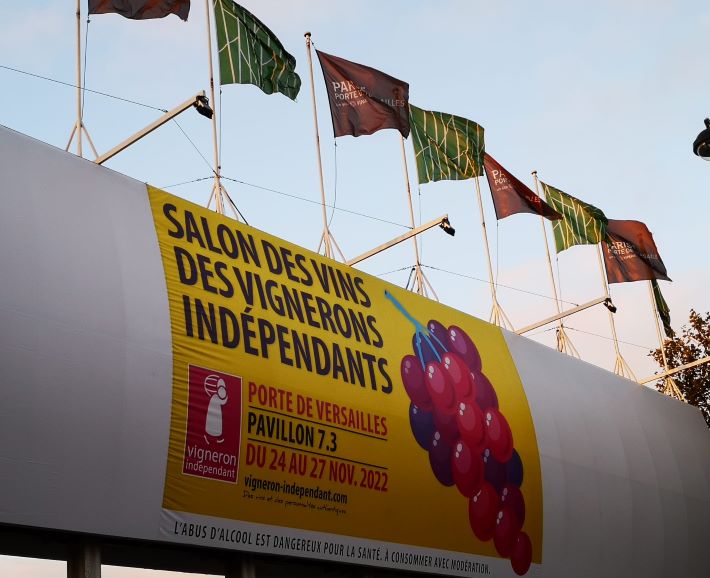 Meet us all year round at the Vignerons Indépendant fairs
As Independent Winegrowers, we like to go and meet our customers. In the four corners of France, we become the ambassadors of our great wines of Anjou. 
Between the local winegrowers' fairs, the independent winegrowers' fairs, and the international professional fairs, it is impossible to miss us!
Come and meet us to discuss, taste, and discover our work.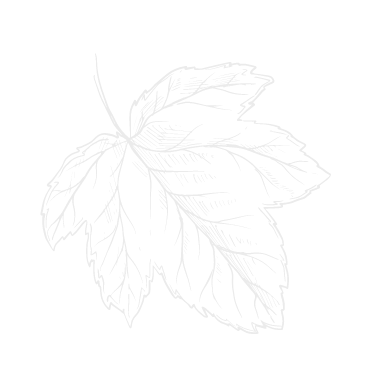 The Trade Fair Program in 2023
3, 4, 5 & 6 Février 2023 Salon des Vignerons Indépendants de STRASBOURG > Parc des Expositions Stand K 40 Plus d'infos…
25 & 26 Février 2023 Salon des Vins de SAINT-DENIS-LES-BOURG (01) > Salle des fêtes de Saint-Denis Plus d'infos…
10, 11 & 12 Mars 2023 2023 Salon des Vignerons Indépendants de BORDEAUX > Bordeaux Lac Congrès et Expositions Plus d'infos…
25 & 26 Février 2023 Salon du Vin et des Vignerons de GUIDEL (35) > Villeneuve Ellé Plus d'infos…
6 & 7 Février 2023 Salon des Vins de Loire d'Angers                                                        >  Parc des Expositions Stand C1 Grand Palais Plus d'infos…
19, 20 & 21 Mars 2023 Salon PROWEIN INTERNATIONAL                                              >  MESSE ARENA de DÜSSELDORF Zone France Val de Loire Hall 10 / Stand J124  Plus d'infos…